Back in 1999, IADA chose to work with CVR to streamline the title and registration process, and provide the members with a program that makes this part of the car selling process easier and much more convenient for the buyer. Since the start, we've been able to update and improve the program year-over-year, so the technology has continually kept up with our dealers' needs.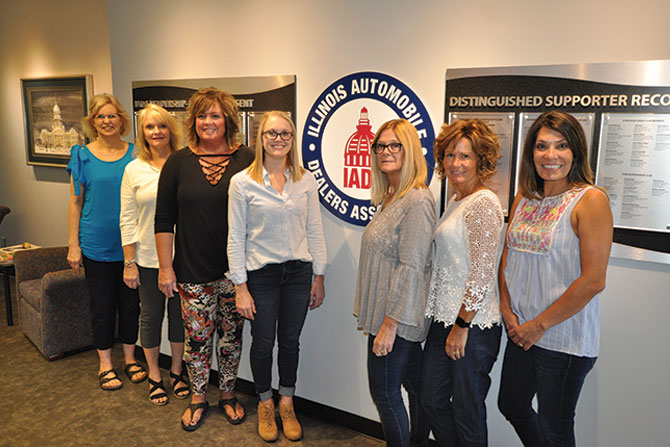 Your IADA support staff has over 80 years of combined experience working on dealers' IADA-CVR work.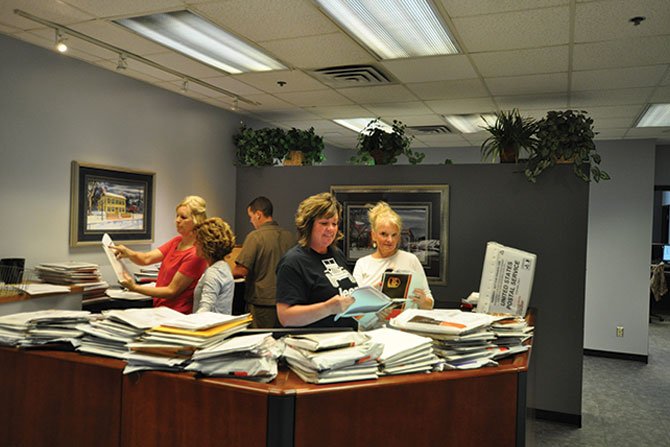 Over 1,800 clients trust their work to IADA-CVR. We process over 1.5 million transactions each year.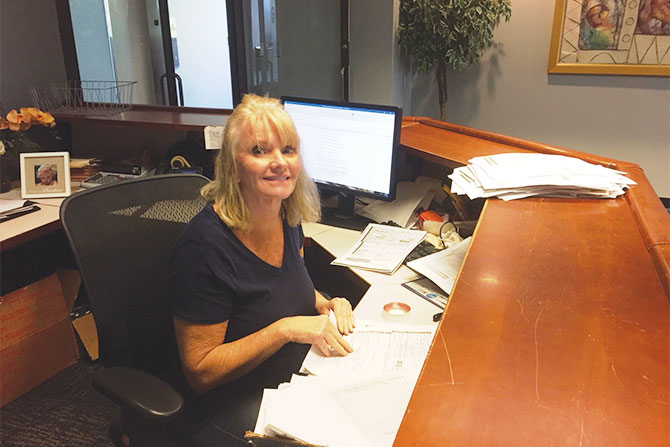 Each of your applications is reviewed and prepared by our IADA-CVR staff before being scanned.
On average, IADA-CVR scans 5,000 applications each day and delivers them to SOS the same day.

"As an Office Manager with over 20 years in the auto industry, I've learned that the devil is in the details and relationships are everything! It wasn't until we switched providers from CVR that I realized how important both of these are.

It took us less than five months to switch back. During that time, we dealt with processing errors, delayed titles, and inventory issues. The little details, that CVR automatically got right from years of experience dealing with the Secretary of State, were suddenly a burden.

However, the most valuable aspect of CVR is the relationship and customer service. Instead of being unpleasant about changing providers, Joann Seckus made the transition as smooth as possible. She also made herself accessible during those months away. As soon as we were ready to switch back, she and Julie Cabrera bent over backwards to get us ready with the least amount of inconvenience to my staff and department managers. They are both always quick to respond, knowledgeable, and are friendly!"
Thank you, CVR!
Stephanie Freistadt,
Office Manager Gerald Auto Group
Your applications are scanned daily on high-speed computer image machines in high-resolution TIFF images. You have access to a 10-year history of your image files, all securely backed up with disaster recovery procedures and processes in place.
IADA-CVR staff provide personal attention to your applications, correcting some deficiencies when possible and calling dealerships for clarifications, to ensure your transactions are processed as quickly as possible.
"CVR is a great tool to have when you are creating 150+ deals per day. The CVR website is user friendly and they are always adding more features and shortcuts. You are able to create templates to store consistent information, which minimizes your entry time, all information can be entered on one page, and there is a convenient "chat" option for help. For more complicated questions, I know that I can always count on Joann Seckus, the CVR State Operations Manager."
Enterprise Holdings
Wendy Formanski
License and Title Supervisor
IADA-CVR has staff dedicated to managing your inventory return process to ensure you are in compliance with the SOS mandates and to help limit any possible SOS fines.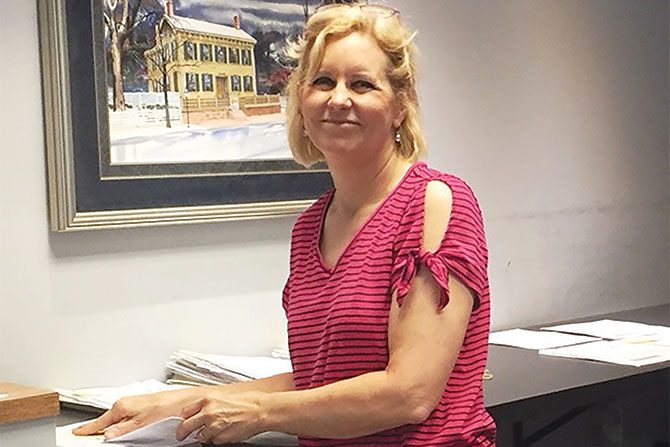 In addition to CVR's fulltime support staff, IADA provides phone support for your paperwork and inventory issues.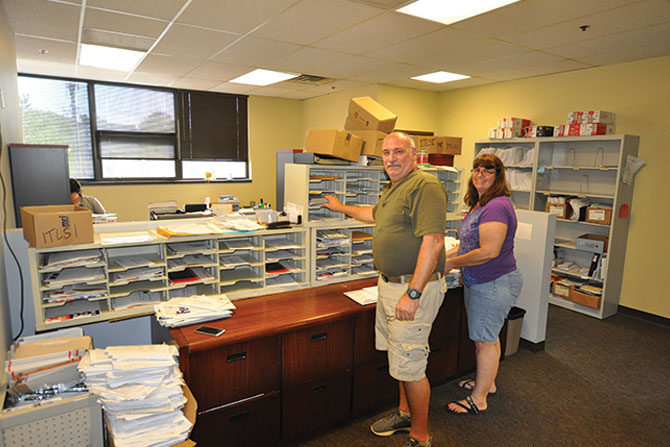 IADA-CVR has a full-time professional title partner to review all deficient applications returned from SOS. By correcting many of these applications without returning to dealers, we can save weeks and months in delayed processing time.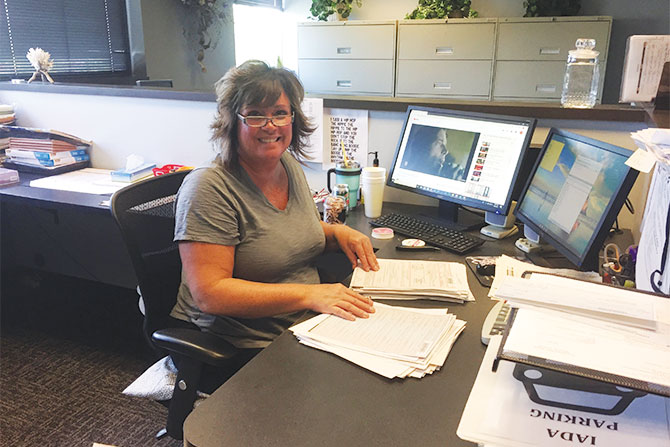 All applications are logged throughout the process, so dealers have specific, accurate updates on when their applications were scanned and if they were processed successfully or need corrections for SOS.
"It was already good, but now we have one centralized screen, so you don't need to bounce around anymore to see everything. The search functions are stronger too, and there are convenient links that take you right to specific items, like ordering temporary or personalized plates. It's just really easy to use, and the added bonus is the peace of mind that comes from knowing our customers' cars are properly registered."
Lisa Steinhilber,
Office Manager,
Uftring Auto Group
Dealers are able to hand-deliver applications, and all work is scanned the same day.
The CVR support team can provide quick answers, solution tutorials, self-help guides, manuals and in-depth technical training.
CVR support has provided solution support and customer service for Illinois dealers far longer than any other provider.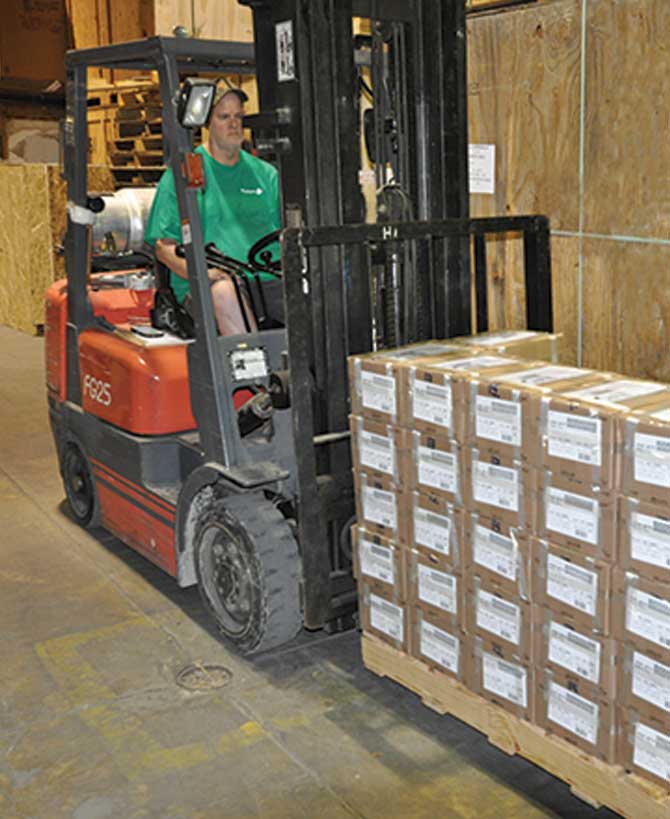 IADA-CVR maintains a warehouse where we ship over 500,000 plates each year. Your purchase orders are processed the same day they are received.
"Honda BMW of Champaign has been with CVR since 2008. We have been approached by other electronic titling services; however, the CVR system is very straightforward and easy to use. The file import from our DMS system has been easy and worry free, the CVR support staff is very good and the chat feature in the cloud-based version has been very helpful. The monthly seminars and webinars with the Illinois Secretary of State and Illinois Department of Revenue are very helpful for our staff to stay current with the changes in the state as they apply to our business. The backing of the IADA also helps us know that we are in good hands with CVR. We will continue to use CVR because they have been outstanding from quick inventory supplies, software use, and support."
Larry Krisher
Asst Controller
Honda BMW of Champaign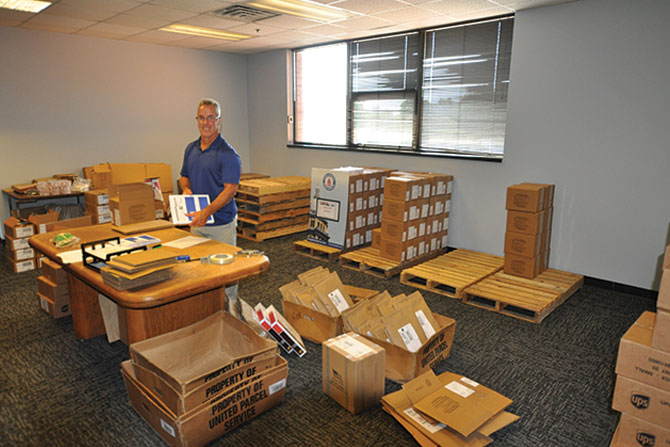 All your purchase orders are managed by IADA staff and shipped out the same day they are processed.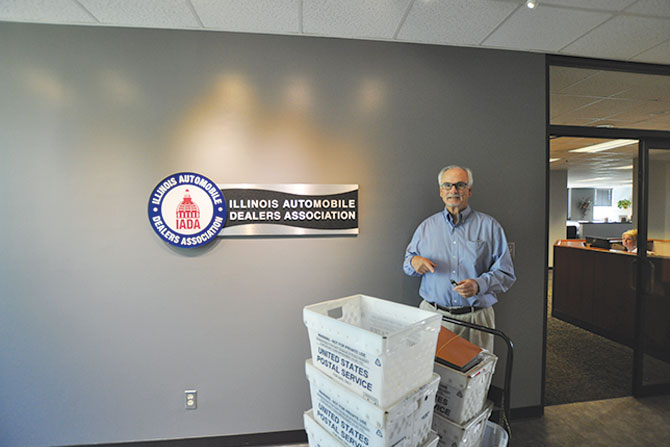 Your transactions, that are received and processed the same day, are also hand-delivered the same day to SOS. There is absolutely no more expedient or efficient process available.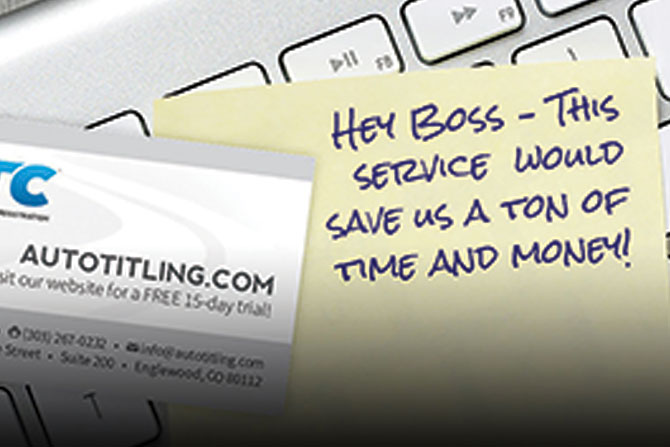 CVR partners with ATC to offer a premium 50-state solution to assist with all your out-of-state transactions. With 44 years of experience in the out-of-state title and registration industry, depend on CVR and ATC to process your non-Illinois transactions.
We provide free monthly training seminars and webinars at our IADA headquarters. Coordinated with CVR, Secretary of State and Dept. of Revenue staff, no one else provides the opportunity to get all your training needs accomplished in one place at one time.
Training seminars are also coordinated in the Chicago area with the full panel of CVR, Secretary of State and Dept. of Revenue experts.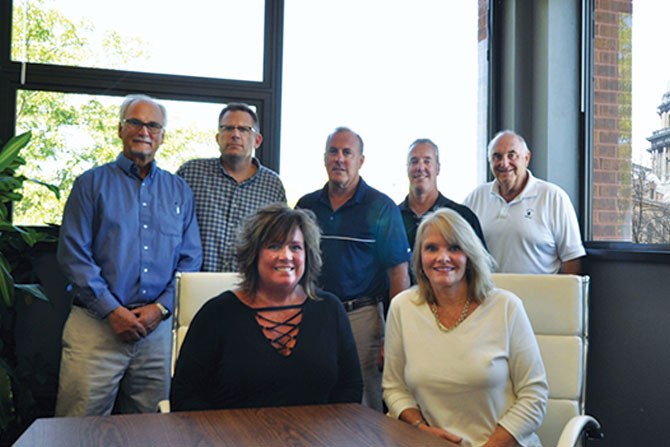 Your Association, IADA, just completed its 100th anniversary. Several of the senior employees have over 220 years of combined service to our IL dealer members. This experience and continuity is one of the main factors that helps us deliver the solutions to our dealers when they ask for help.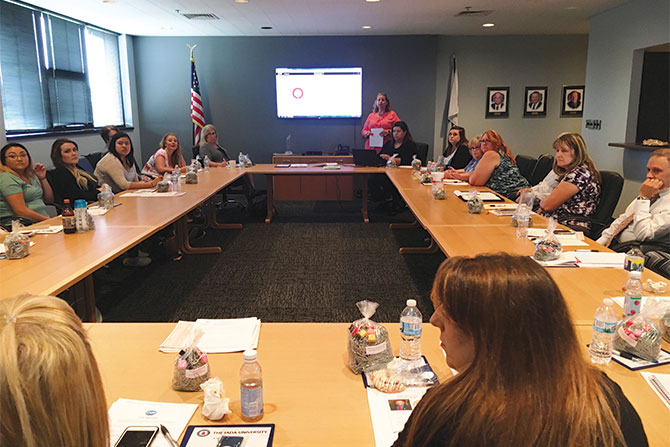 Our User Groups are very personal and informal, allowing for great interaction. The daily contact with members is how we continue to improve and enhance our CVR process. We never stop trying to improve the process for our clients.