Record profitability makes every dealer wish they had another dealership. How many times have I been asked lately, "Have you heard of anything for sale?" When almost every dealer feels the same way, it does make you wonder if there is some potential future negative in all this euphoria. But first, how did we get here?
It's been a perfect storm that has created record profits. First, most dealers trimmed headcount during the early months of the COVID pandemic. After which, they discovered they could be just as productive with the newly reduced number of team members. When volume came back, most dealerships did a great job, with F&I going to record levels, which they have maintained. The idea that all customers were going to demand remote delivery and therefore F&I income would be in peril never panned out. Customers still want to drive the vehicles and take delivery of the vehicle at the dealership, leaving our traditional F&I model intact.
Following these two positives, we have had inventory supply levels change, and as a result, gross profits have surged. Even while dealers struggle to maintain enough cars to sell – generally, most have been profitable due to front-end gross increases, F&I and reduced expenses in headcount and advertising.
Advertising left in traditional media is all but gone, and even digital spends are down: why would you advertise if you can easily sell every car you can get your hands on? Floorplan went from being an expense to a credit on the Profit and Loss.
This party could continue for a while. Surely F&I results don't look to be retreating any time soon. The beginning of some new car inventory is in sight and should steadily build. The consumer is still enjoying low-interest rates, the highest savings rate in a generation, and an improving employment picture.
But like the Grateful Dead said, "When life looks like easy street, there is danger at your door." What are we going to find when things normalize, whenever that is? When the tides go out, what and who will be exposed?
Here are some examples of things you can look toward to make sure you are ready when the tide turns:
Solid Road to a Sale sales processes have all but been abandoned. When things are this good, managers tend to overlook shortcuts and skipped steps. Do this for several months, and the net result is mayhem: no process, no accountability, and no easy way to manage your way back to a consistent sales process. The dealer or GM should be sitting in on daily meetings to ensure they are happening at a high level of quality and intensity. A best practice here would be to hold a "pre-game meeting," so level set expectations.
F&I will find out that a customer in a normal shopper mode who holds all the cards in the buying process will be more reluctant to choose option one on the menu. Customers who are just happy to get a car and haven't entered a negotiator's skeptical mindset have been perfect for F&I. This too will change, and we will go back to some requests for remote delivery.
Keep an eye on your big three expenses – advertising, personnel, and inventory expense. Big grosses on good volume can be very forgiving to some poor expense control leading to expense creep.
Adding talent needs to be done in all sales environments. Keep hiring and developing your people. The stars will rise, and you will be better positioned to manage out the weaklings. When your C player – who's been making big money recently – goes back to normal comp, is there a good chance they decide to move on to greener pastures?
Do you have desking standards in place, and do you have audits happening regularly to make sure they are taking place?
Are you moving forward with digital retail initiatives? Will you be prepared for what customers expect and demand in 2022? Does your process have continuity for the consumer who starts their deal online and then comes to the dealership?
Are you utilizing your CRM to its full capability? Who is ultimately accountable and owns this function in your dealership? What's your audit function on this?
Who in leadership is reviewing customer pay RO's daily?
Are you doing one-on-one's daily: decision-maker with key managers, and key managers with their direct reports?
Once again, to quote the Grateful Dead, "Sometimes you get shown the light in the strangest places if you look at it right," and right now it's in the daily activities. The current gravy train will end. We just don't know exactly when. What we do know is the disciplines you put in place now will determine your success level once we get back to the real world. Management teams that spend their time high fiving and watching the scoreboard will find themselves out of the long-term game. It's time to get back to the grind of the basics.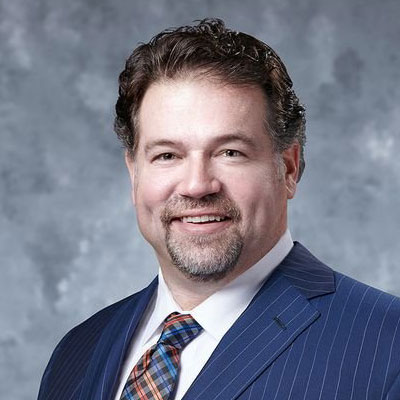 JOEL KANSANBACK
Brown & Brown
Dealer Services
BILL KELLY
Brown & Brown
Dealer Services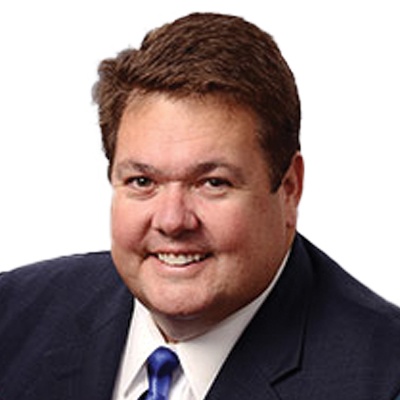 FRANCIS FAGAN
Brown & Brown
Dealer Services